DOOR & WINDOW MAINTENANCE & REPAIRS
We repair and replace all types of wooden doors and frames and also surrounds, including panels. We offer replacement metal doors and can repair or replace glass doors. We can even repair or replace the entire frontage of a shop, or restaurant, or office where it is either glazed or a mixture of glazing and wood. Get in touch to see if we can help!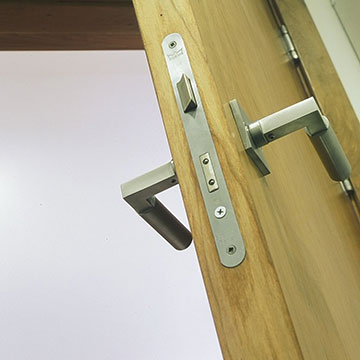 DOOR REPAIRS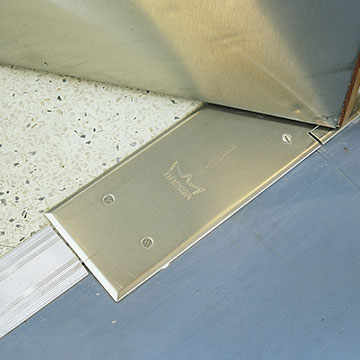 DOOR CLOSERS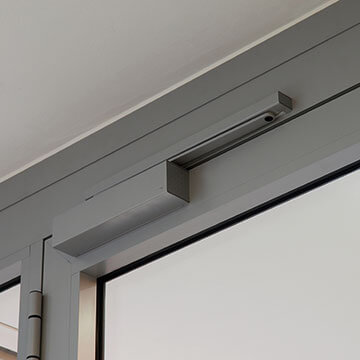 REPLACEMENT DOORS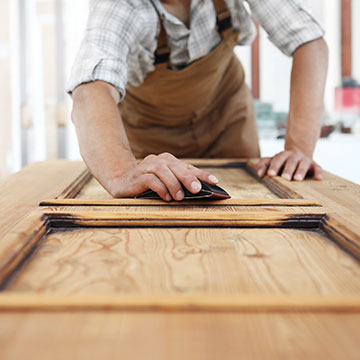 BESPOKE JOINERY
DOOR CLOSER SUPPLY, FITTING & ADJUSTMENT
In almost all circumstances, no matter what is wrong, a door closer can be adjusted, repaired or replaced altogether within two hours.
Read more about our Door Closer services here
DOOR REPAIRS & REPLACEMENT
Carpentry & Joinery Service
Our company carpentry and joinery service can be used when your doors are too damaged for a new door spring or parts to be fitted, or when the door is to be replaced (perhaps as part of a security upgrade). We can fit the correct door fittings to the new door. If the existing door is to be kept because it is listed or you wish to keep it to preserve the character of the building, we can cut in new timber for the door spring fittings to be fixed to.
We can also:
carry out sympathetic repairs to vintage doors;
recreate doors where the door is too badly damaged but the character of the door is vital to the building, or where the door is one of a pair or family;
work with all wood species (to rebuild or repair with like for like);
treat new wood to match the old wood, including French Polishing;
repair or replace wood panelling;
repair your door(s) in keeping with older or even vintage fixtures and fittings to preserve character.
Fire Regulations for Doors
A 'fire door' is one that will stop a fire's progress for at least 30 minutes inside a building at least 60 minutes between buildings. It is illegal for a fire door to be left open because this will allow not just the fire itself to spread more easily, but also smoke – and it is smoke that is the main cause of death if there is a fire. As part of the applicable legislation, if a fire door is fitted with an automatic closer that closer must be in full working order. Not only that, the door cannot be too hard to open. If you need to show compliance with an independent Fire Safety Scheme we are of course able to carry out all the required tests on your doors and provide a survey report.
GLAZING & WINDOWS
Windows and doors can be pre-fabricated in many different styles using UPVC, timber or aluminium, including:
casement;
sash;
secondary;
tilt and turn.
We can also repair the originals, using a wide range of glass including
clear, frosted or patterned;
acoustic for sound control;
tinted for sunlight;
bandit, bullet and bomb proof.